I MEDIATE
POST-PRODUCTIONS
Since 2002, I MEDIATE POST-PRODUCTIONS has managed Post-Production for more than 200 films, documentaries and TV series. Throughout these projects, we have organized the company to meet the producers' financial, technical, and artistic needs.
I MEDIATE POST-PRODUCTIONS offers a full post-production management service: from project development, film set preparation, and post-production, to elements delivery to the various distributors.
For almost 20 years, we have been supporting the technological production and distribution transformations in production and post-production, which is shaking up the filmmaking and distribution chain of audiovisual works.
Over the past two years, our business has expanded to include digital media and television. We managed post-production for more than 150 episodes in all formats, in French and English.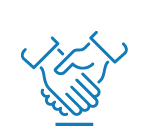 HUMAN ASPECTS
Talent Management and Support
Team and Technicians' Coordination
Intermediation with Production
Daily Presence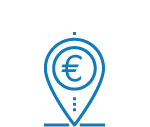 FINANCIAL ASSISTANCE
Search for Financing
Compliance Verifications
Budget Negotiations and Follow-up
Cost Pooling
International Management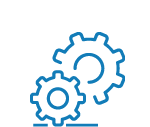 TECHNICAL
Technical Expertise
Planning Management
Special Effects Monitoring
Technological Watch